We understand that your data is important and should be treated as such. Therefore, we have the solutions to store your data securely whilst also allowing access to the people who need it. We can backup your data so you can be assured there is always an extra copy in case of emergencies and potentially recover your data due to accidental deletion or drive failure.
Are looking for a flexible service to access your files from anywhere with an internet connection, even on your smart phone, or you need access to your files offline allowing you to make the changes you need to make no matter where you are? Our cloud based file solution called Nextcloud is the answer. Nextcloud offers simple backup and restore functions to recover deleted or corrupted files, activity logs or email alerts to see who has made changes, as well as the ability to collaborate with others on the same project. You can also share out files and folders to people outside your organisation which links with a password and has a timed expiry.

We can even set you up with your own Nextcloud server that you can choose to administer yourself to keep your files stored locally at the office or in a separate location of your choosing. Folders and files can be shared out to groups or on an individual user basis and Nextcloud also offers the ability for you to remotely remove your data from any device you no longer wish to give access to. If security is a big concern Nextcloud can be setup to use 2FA, security tokens, whitelisted IP, etc.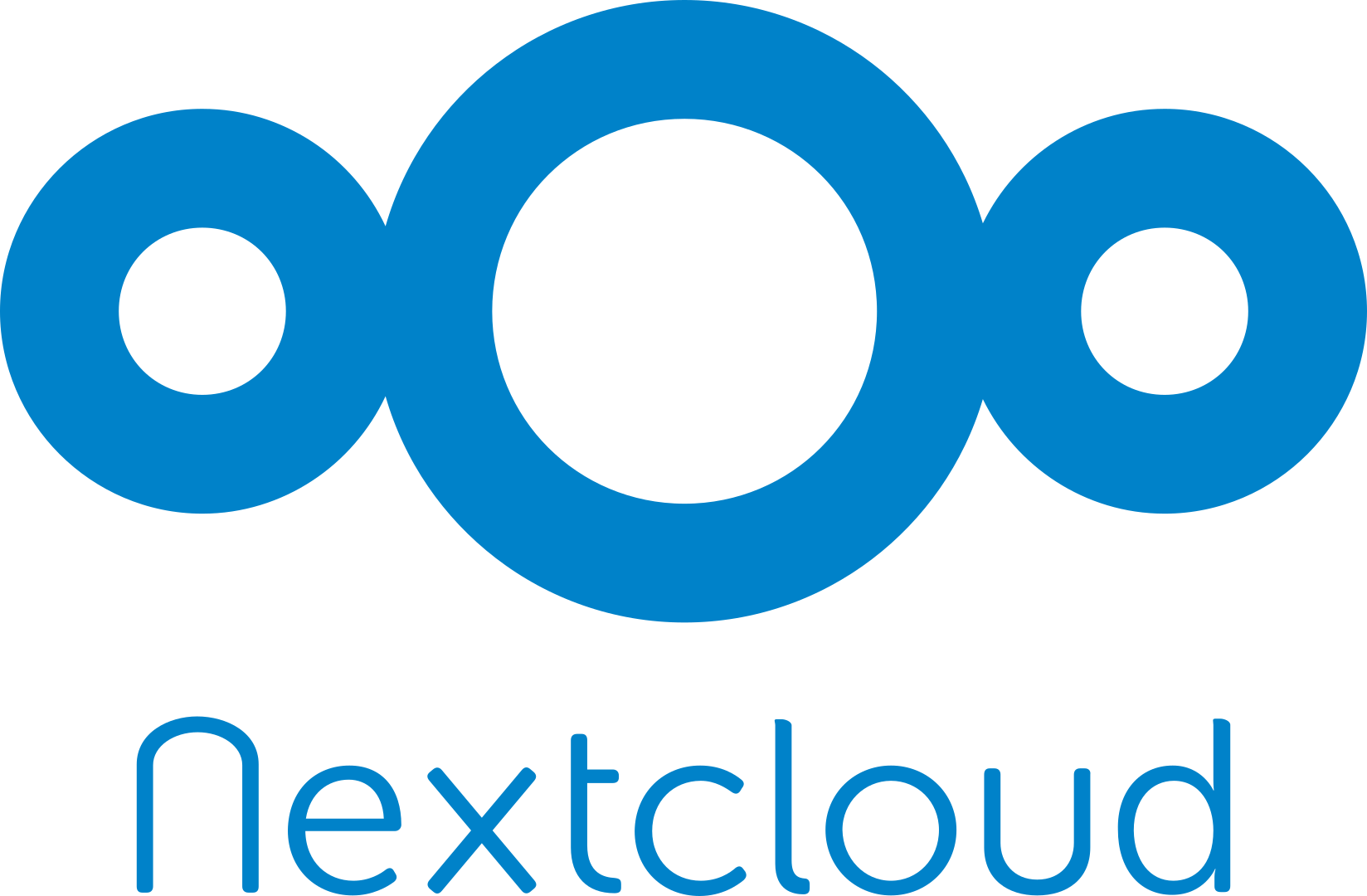 If your business relies on data, making sure you have a safe and secure backup solution with fast access to your files if anything does go wrong should be a top priority to keep your business running. We communicate directly with software vendors to ensure we are backing up everything that is required to get you back up and running in case of a disaster.

Our backup solutions can be setup for both onsite or off site or ideally a combination of both to give you absolute faith that no data loss will occur and we can tailor our solutions to fit your business needs and budget.
If you have accidentally deleted a file, wiped a SD card, or a storage medium has become corrupt, that does not necessarily mean the data is gone for good. There are several options available to try and recover what has been lost so let us help you try to recover your data or advise you on the best solution to do so.

We can also help assess your data storage configuration and make suggestions to prevent data loss in the future so you can be sure you are doing the right thing to keep everything you need safe and secure.