At Plexus Computing, technology is our passion and we strive to provide the best service for businesses and home users alike. If you are looking for something new, need equipment repaired, or need to add to or set up what you already have, we can help either in our office or we can provide onsite services across Tasmania.
Not only do we provide the hardware that you may need, but we can also help with any software requirements. Whether you require new software to fit your current or future needs, cannot get existing software to install or function properly or are looking at upgrading or replacing your software, talk to us about the best options for you.
You can also shop online via our online store or come in and have a browse and talk to one of our friendly, knowledgeable technicians about how we can help improve your technology experience.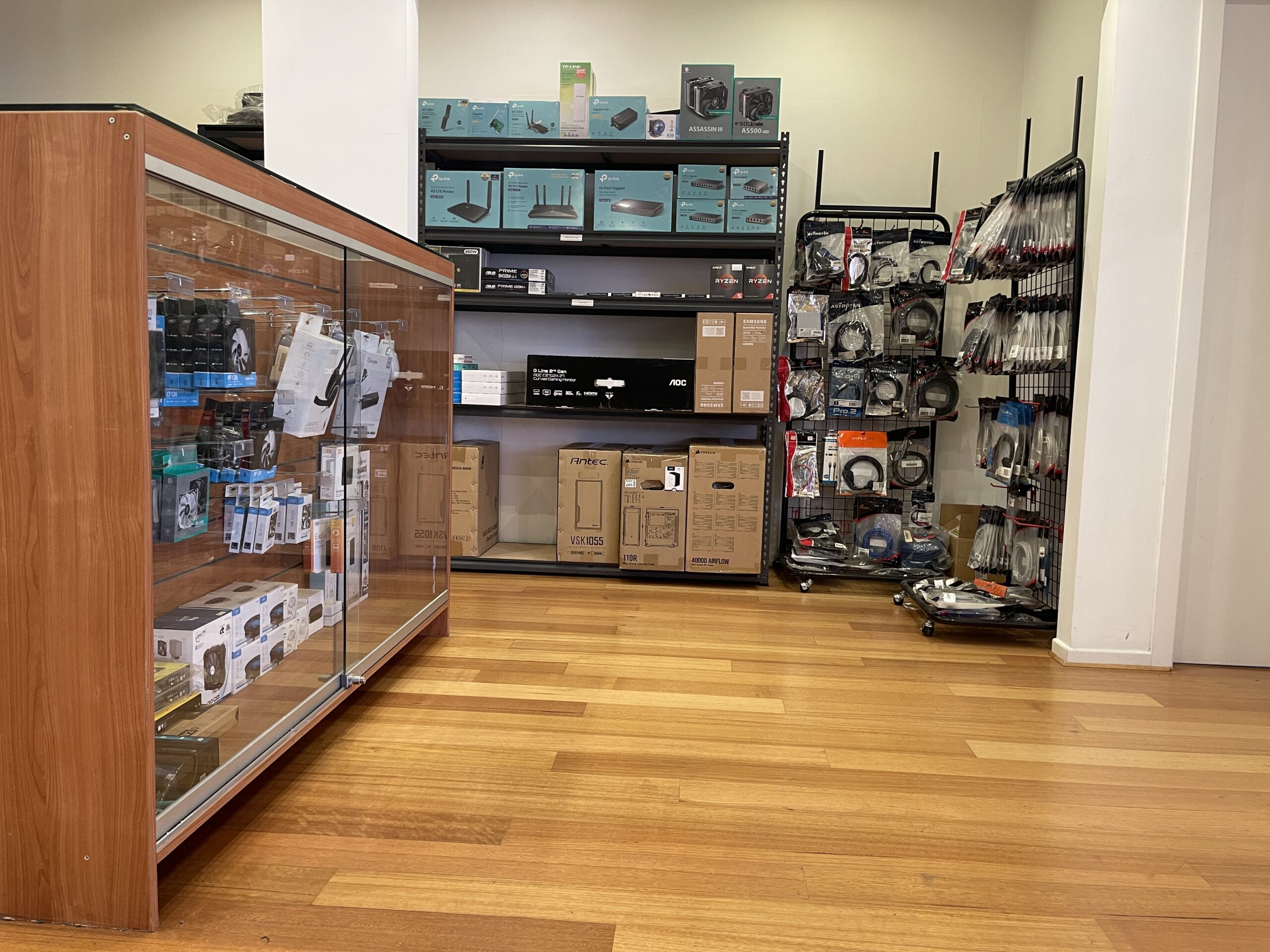 We may be able to solve your computing issue quickly using our remote access software. Please give us a call on (03) 6343 1700 to discuss any problems you are having with your device and click the link below when instructed to by your technician.
CLICK HERE FOR REMOTE SUPPORT