Networking and security are two of the most overlooked aspects of home and business setups but they are arguably the most important as, without protection against potential threats to your data and infrastructure, all your important information is vulnerable to exposure which can lead to huge issues such as identity theft or the ability to access your online banking accounts.
If you are struggling to get consistent Wi-Fi throughout your home or office, or need some extra devices patched in, maybe you just want to securely connect to your business or home network whilst out and about, we can help make sure your network is fast and reliable whilst also being secure.

We can also offer network audits to assess where your network might be underperforming or any security exploits you might be vulnerable to. We can make the right recommendations and changes to keep your infrastructure safe and secure whilst also maintaining speed and reliability.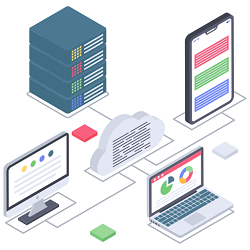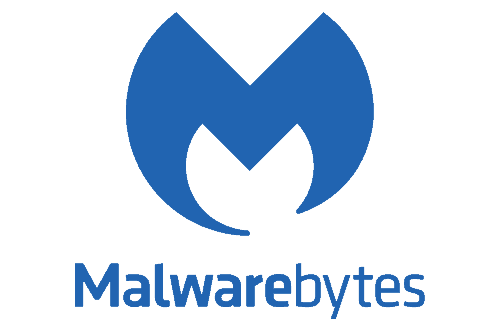 With the ever looming threat of viruses, malware, crypto locker infections and all sorts of malicious cyber attacks, having a modern anti virus solution is more important than ever to help protect you and your business against potential vulnerabilities in the current world. At Plexus we recommend Malwarebytes Endpoint Detection and Response which can be installed on Windows PCs and Servers, Mac and Linux operating systems and quietly works away in the background using minimal system resources to protect your devices.

Malwarebytes Endpoint Detection and Response offers enhanced malware and spyware scanning, Attack Isolation which blocks an infected computer from spreading to other devices on the network and Brute Force Detection to block attackers from forcing their way into your network, Ransomware Rollback which allows you to rollback any encrypted files to a cached version store by Malwarebytes for up to 72 hours and Folder Exclusion which allows you to set file or folder specific exclusions for software that Malwarebytes may accidently conflict with.
Security cameras are a great way to monitor your home or business to take some of the everyday stress away from you with 24/7 recording, Infrared LEDs for night time clarity, audio recording and vehicle and person detection with instant push notifications so you can stay on top of everything happening no matter what the time of day.

Cameras can be accessed from anywhere via an app which is supported on both iOS and Android as well as a web browser as long as you have an internet connection with no subscription service required. You can even swap between cameras at multiple locations easily and view previous motion alerts. Some of our cameras offer two way audio so you can communicate with anyone close by.